Top 7 Factors All Lawyers Need To Seriously Weigh When Buying Cyber Liability Insurance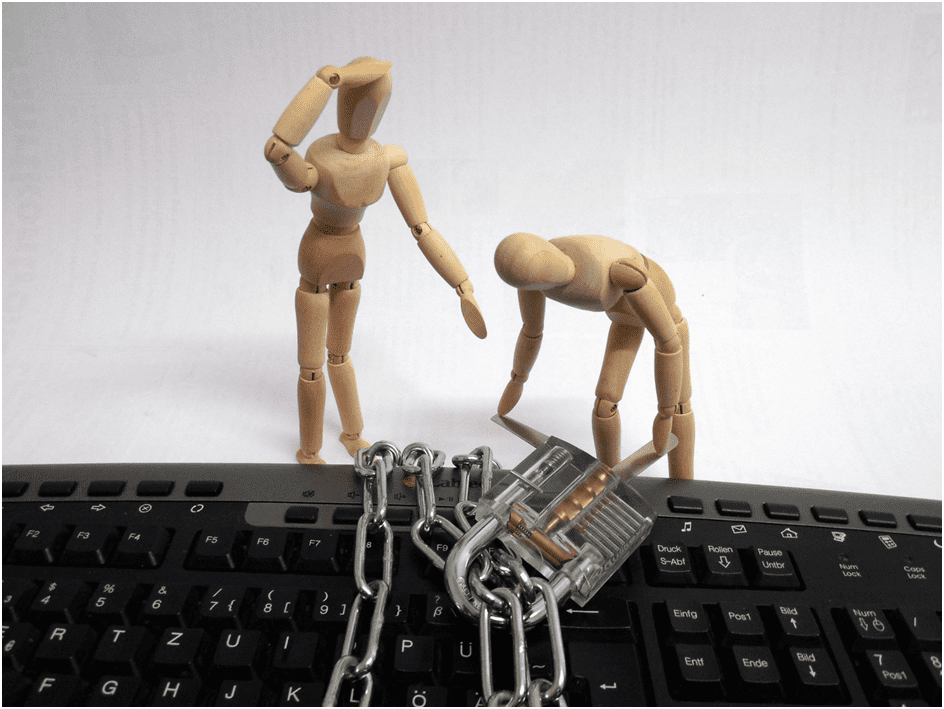 Today's modern world is becoming ever more digital, and with it, threats from hackers and cyber criminals are becoming more of a risk for all professions, including lawyers. To protect your business should the worse happen, you should seriously consider cyber liability insurance.
Is it suitable for everyone? What are the seven factors you need to consider before you buy cyber liability insurance?
1. What Is Included In The Coverage?
There are some policies available that will provide 'first party' coverage, helping you to communicate with your clients about the breach and helping you to recover from negative PR. Other policies may only cover you for third party damage, paying out to your clients, suppliers, etc but not paying you for damages your business might have suffered. You just need to decide what is important for you and what you can afford.
2. What Are Your Obligations?
As with all insurance, claims can be invalidated if you don't complete certain actions. Ensure you know what your obligations are before you buy. Typically this may include taking proper security precautions such as keeping data locked up safe when no-one is on site and that virus protection is installed and up-to-date on your system.
3. How Fast is the Claims Handling Process?
When you have an online security breach, you need to react fast. Having insurance that takes weeks to get you the support you need can be deadly to your business.
4. The Insurer's Reputation
There is nothing more pertinent than the insurer's reputation. If they have a good reputation, then you can be sure you will be looked after when you have a problem; if they don't, it might be best to stay away from them.
5. Additional Benefits
Some insurers may offer you additional benefits as part of the coverage. Knowing if they offer you something else valuable could be a key selling point.
6. How Claims Are Handled
Will you be given a dedicated claims handler? Will your claim be handled via post, email or phone? And do you get an option? These are all important questions to consider that can help you decide which provider is best for you.
7. Do They Know What They Are Talking About?
Make sure your insurer has the latest information on threats and insurance details to protect you and your clients.
Conclusion
Cyber Liability Insurance is very important in today's modern business world. It is just as important to get the right insurer to protect your legal firm. By asking the right questions you can whittle down the options to find the perfect fit for you.
What are you looking for in Cyber Liability Insurance? Are you protected from the worst?
Let us know in the comments.